Welcome to Resource Management Companies​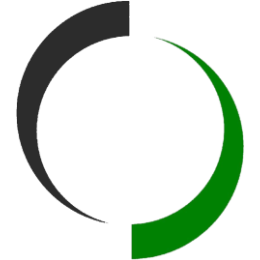 Resource Management Companies (RMC) owns and operates material recovery facilities which procure, receive, process, and ship a variety of secondary commodities originating from curbside collection and commercial and industrial sources in the midwestern United States.
RMC provides logistics and transloading services through its wholly owned RMC Logistics unit and is active in the procurement and sale of secondary fiber to Asia through its Los Angeles based RMC International subsidiary.
RMC's material recovery facilities are ranked among the largest in the nation (in terms of tons of material handled per year) and RMC International appears annually on the list of the 100 highest volume (U.S.) exporters of containerized goods.
The company was founded in 1991 and is privately owned.